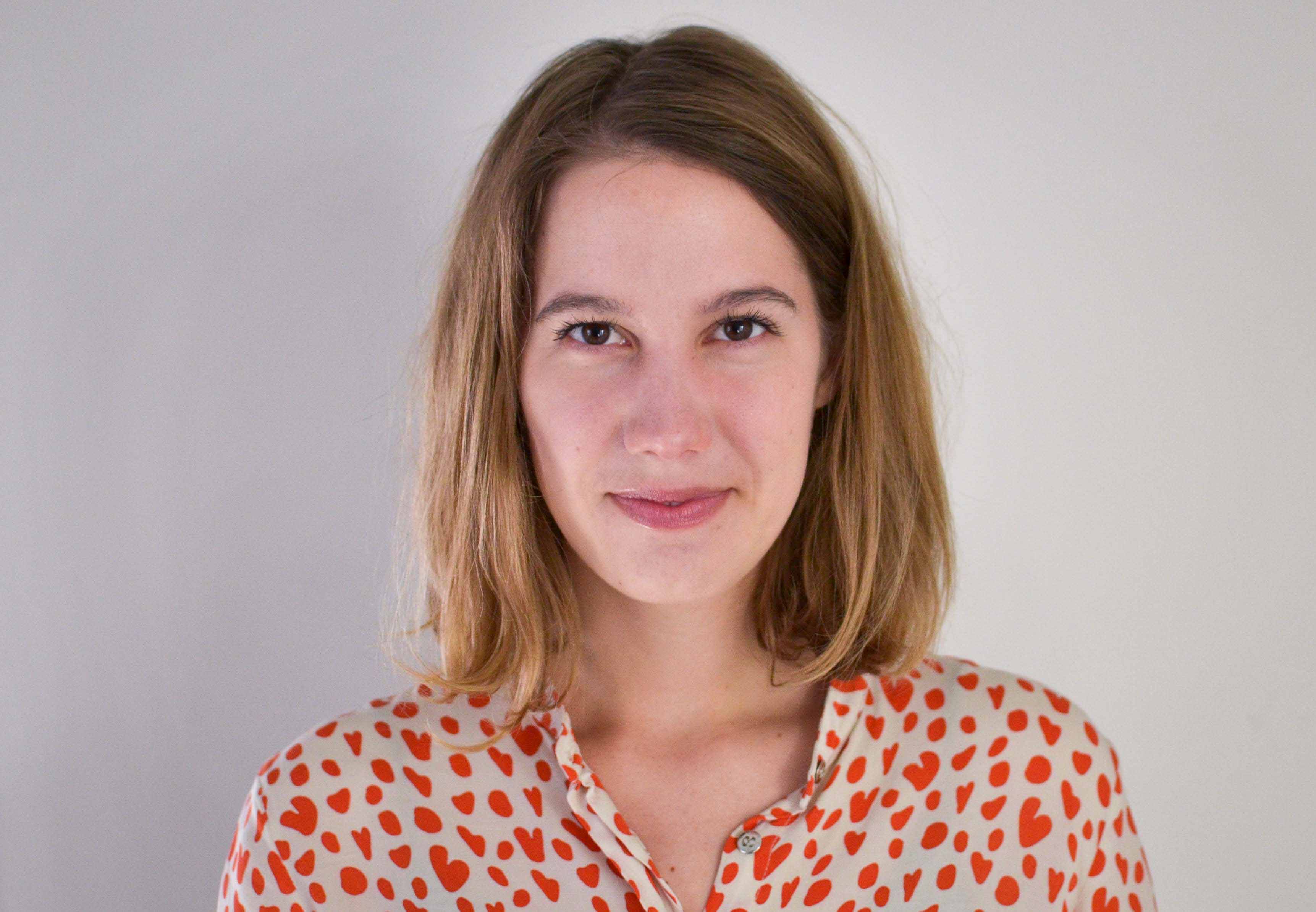 Konnichiwa!
︎ My name is Marie Louise Juul Søndergaard. I'm an interaction designer and researcher, living with my partner and a lot of plants in Stockholm. I work as a Postdoc in the research project "Digital Women's Health", part of the Interaction Design team at KTH Royal Institute of Technology. Earlier this year, I received my PhD degree in Interaction Design from Aarhus University in Denmark. You can read more about my PhD dissertation "Staying with the Trouble through Design"
here ︎.
︎ I love doing research, facilitating workshops and teaching! I love to travel and explore new food and culture. After spending half a year in Japan, I enjoy spending time searching for Stockholm's best sushi and ramen and watching Japanese anime. I also enjoy to take in Stockholm's art scene and beautiful nature, go ice skating and skiing in winter and camping in summer. Otherwise, I try to stay calm, energized and positive by doing yoga, taekwondo and letting my dough rise real long.
︎ In my research, I try to combine my strong feminist beliefs, curiousity and design experience to positively impact people and show that there are other ways of living. I draw on design theory, critical theory, software studies and feminist technoscience, to explore the social, cultural and political issues of design of intimate technologies. Through my design practice, I explore complex design themes related to gender and sexuality to better understand and question how future technologies—such as wearables, self-tracking and IoT—shape our everyday lives and our personal selves.

︎ As part of my design practice, I have worked with menstruation tracking, sex technologies, electromagnetic hypersensitivity and voice assistants through co-design workshops, exhibitions, interviews and fieldwork. I have worked cross-culturally in Denmark, Sweden and Japan, and collaborated with high school students and people with physical disabilities in the exploring and design of intimate technologies.

Always in for a kanelbullar! Contact me on:
︎
mljso@kth.se
︎
@mljuul
︎
@ml_juul
CV

2018--

2015-2018

Spring 2018

Fall 2017

Fall 2016

2013-2016

Spring 2013

2010-2013
Postdoc in Digital Women's Health
, KTH Royal Institute of Technology, Sweden
PhD in Digital Design
, Aarhus University, Denmark
Visiting researcher, KTH Royal Institute of Technology, Stockholm, Sveden
Visiting researcher
, KYOTO D-lab, Kyoto, Japan
Visiting researcher, Umeå Institute of Design, Umeå, Sweden
Cand.IT in Digital Design, Aarhus University, Aarhus, Denmark
Student exchange, University of the arts, Berlin, Germany
Bachelor in Digital Design, Aarhus University, Aarhus, Denmark