Biomenstrual
Designing multispecies menstrual care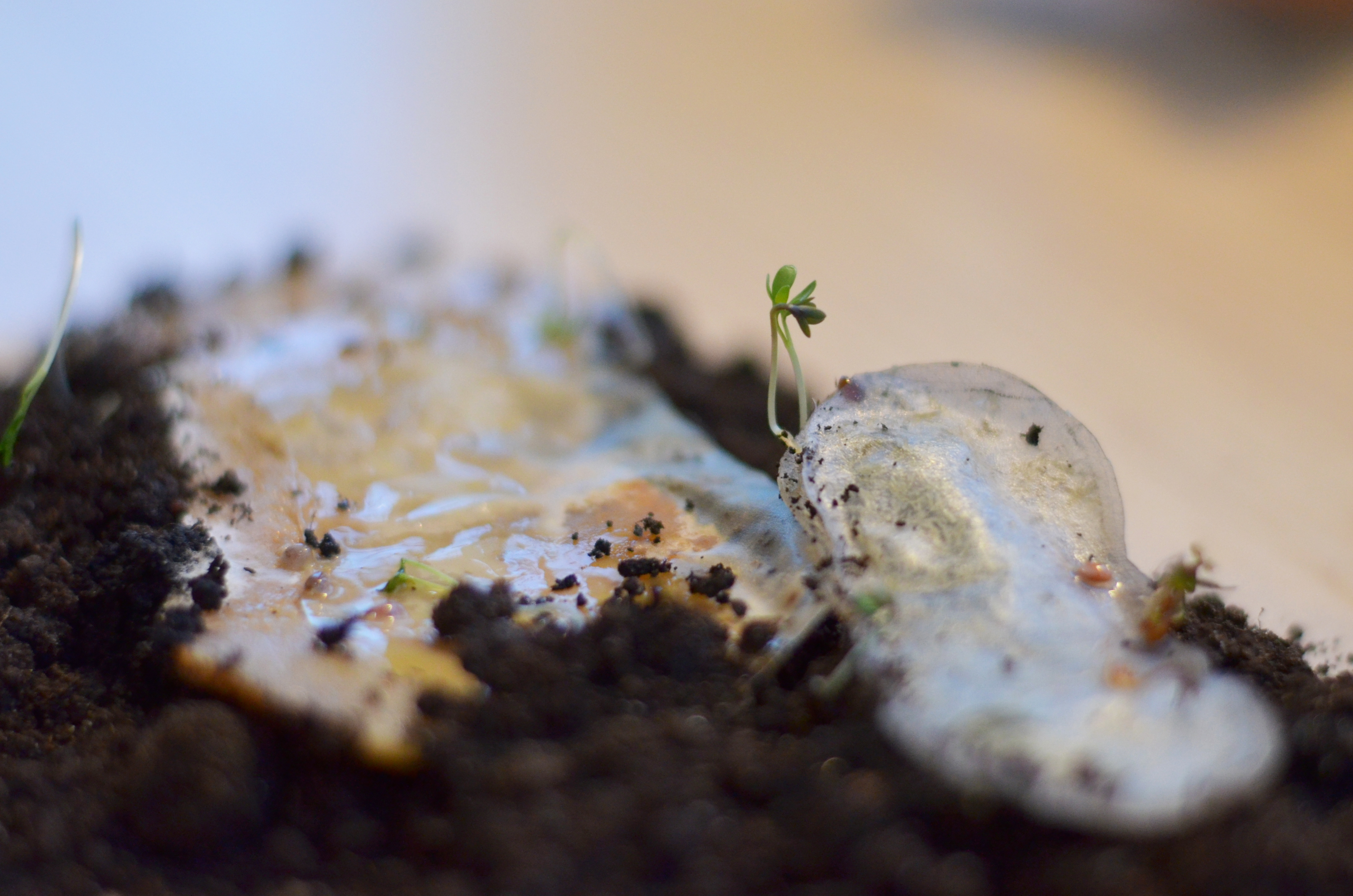 > Experiments in building a moss classifier. Here is an early screen recording showing how to use the camera input to classify different moss species.



︎︎︎︎︎︎︎︎︎︎︎︎︎︎︎︎︎︎︎︎︎



Keywords

: bodily fluids, biomaterials, more-than-human, collaborative survival.

Funding:

NAVET

Location

: Stockholm, Sweden & Oslo, Norway

University

: AHO The Oslo School of Architecture and Design

Collaborator

:

Nadia Campo Woytuk In collaboration with:

Martín Ávila (Konstfack) & Antonio Capezza (KTH)

Year

: 2021-23

Menstrual hygiene or menstrual management refers to the products and practices of absorbing, collecting, or disposing of menstrual blood, including the use of tampons, sanitary pads, and menstrual cups. We will focus on how menstrual products are made, used, and discarded, with a focus on the material waste generated both by the body (menstrual blood, mucus, and tissue) and by the products (a wide range of organic and non-organic materials such as cotton and plastics).

Through a Research through Design process inspired by speculative and more-than-human design, we will explore how we can design a menstrual management technology that re-uses or composts this material waste, opening up possibilities for cohabitation or collaboration with other species. This will result in a design proposal and a high fidelity prototype which could be a smart wearable garment produced with biobased materials, or a physical device, such as a waste bin, which enables the collection, analysis, and compost of the bodily fluids. Our research will build on a theoretical framework including feminist technoscience theories of multispecies collaboration, acknowledging the human body as entangled and interconnected with the environment, along with previous work in women's health in HCI and design.
Read more:
Website:
https://biomenstrual.com/
Project blog:
https://nadiacw.github.io/biomenstrual/
NAVET project page:
https://www.kth.se/sv/navet/research/projects/designing-multispecies-menstrual-care-1.1040991
Published in:
Marie Louise Juul Søndergaard and Nadia Campo Woytuk. (Forthcoming 2023). "Feminist Posthumanist Design of Menstrual Care for More-than-Human Bodies". In Proceedings of CHI'23.
Nadia Campo Woytuk and Marie Louise Juul Søndergaard. 2022. "Biomenstrual: More-than-Human Design of Menstrual Care Practices". Temes de Disseny 38: 116-131.
https://doi.org/10.46467/TdD38.2022.116-131
"Biomenstrual" in form Design Magazine issue 294
NATURE AND DESIGN
"Designing Multispecies Menstrual Care" (presentation and Q&A) at
DRS Festival of Emergence,
13 September 2021
Early work presented in
"Scaling Bodily Fluids for Utopian Fabulations"
at Nordes'21
Exhibited at:

"Remedy: Counter-responses in the design of care"
exhibition at AHO Gallery, Oslo, Norway, April 4-7 2022
"MENS!"
exhibition at Halmstads Konsthall, Sweden, January 26- March 27 2022
"Biomenstrual" exhibition at
Galleri Frihamnstorget
, Stockholm, Sweden, October 21-28 2021